Welcome to the

Montserrat Boardriders Club & Surf Villa!

Carrll & Gary Robilotta are brothers from southern California who moved to the Caribbean Island of Montserrat in 1980 and pioneered the sport of surfing. With over a half dozen quality breaks on the Island, the Brothers Robilotta, then teenagers, were well-known around Montserrat as 'The surfer boys'.

While 'Da Braddahs' enjoyed the Island's perfect waves to themselves for over ten years,  they are now pleased to share a unique opportunity with like-minded surf travelers/investors so that select others may experience the fabled waves and wonderful attributes of Montserrat, "The Emerald Island of the Caribbean".

The Montserrat Boardriders Club, LLC (under organization) is offering a very limited opportunity to twelve investors/members. Each member will enjoy two weeks per year at the Montserrat Boardriders Surf Villa for a membership benefit period of ten years!

Thank you for visiting our site and please be sure to share it with your friends!

Enjoy your visit and we look forward to hearing from you soon!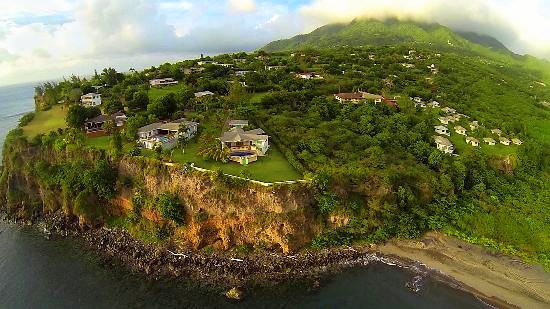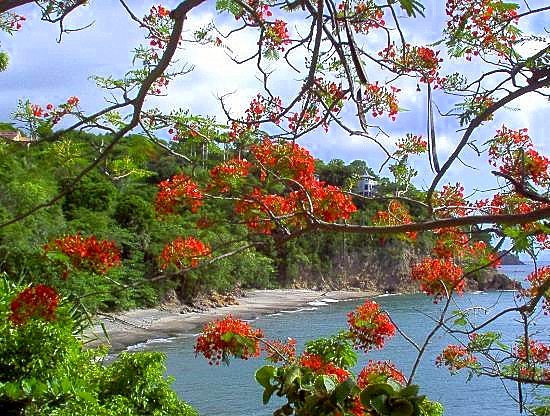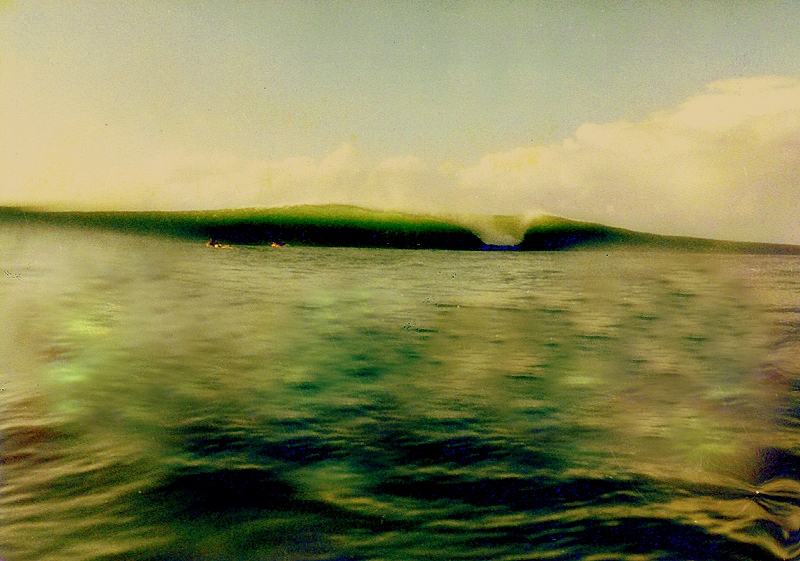 Old Road Bay and Old Towne sub-division

'Caribbean Dream' ~ Belham Valley Rivermouth ~ circa 1982

An Emerald Isle Retreat for your Mind & Soul

'Summertime'~ arranged, performed, & produced by
Gary Robilotta
           with his daughter
Masha
in 2010 (then 6 years of age)
*This site is audio-enhanced. Your speakers should be powered on.