Montserrat Boardriders Club & Surf Villa

  Contact Us

Thanks very much for visiting our site! Please feel free to contact us with any questions you may have or for more information on the Montserrat Boardriders Club & Surf Villa.                             Interested investors/members are encouraged to request our  detailed Prospectus which includes terms & conditions.

References on the Robilotta Brothers are available on request.

Please be sure to visit the following links for more information on  the Robilotta Brothers and the Island of Montserrat:

The Robilotta Brothers

P.O. Box 12367

Lahaina, Hawai'i

96761

email: knpmaui@yahoo.com

Ph. 808 276 2700

'Belham Valley' ~ composed, performed, & produced by     

*This site is audio-enhanced. Your speakers should be powered on.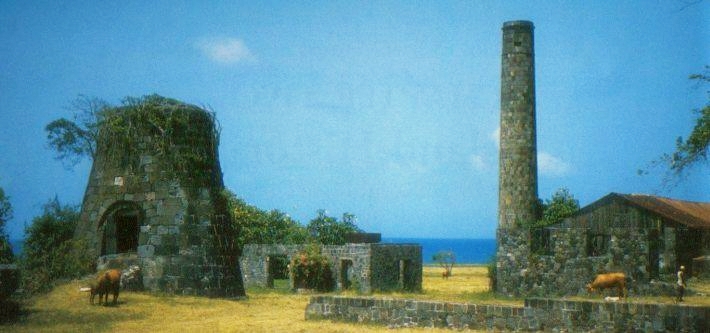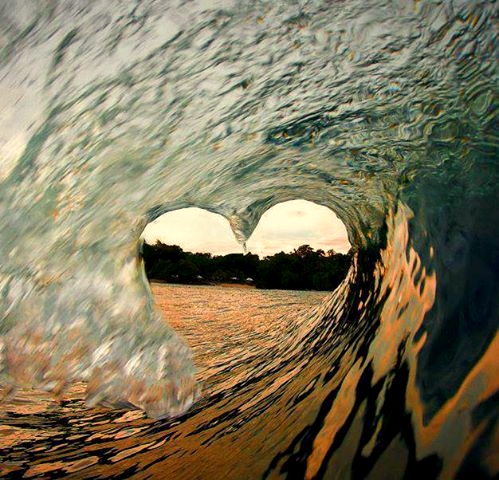 Beautiful Isles Bay with Foxes Bay in the distance ~  Image by Utaa Robert Maddock Skeeng

Image courtesy Montserrat Island Art & Postcards [FaceBook]

Gotta Love Barrels! ~ Image found on FaceBook

Historic sugar mill & ruins at Trants Bay, casualties of the Volcano

[Images courtesy Montserrat Island Art & Postcards (FaceBook)]